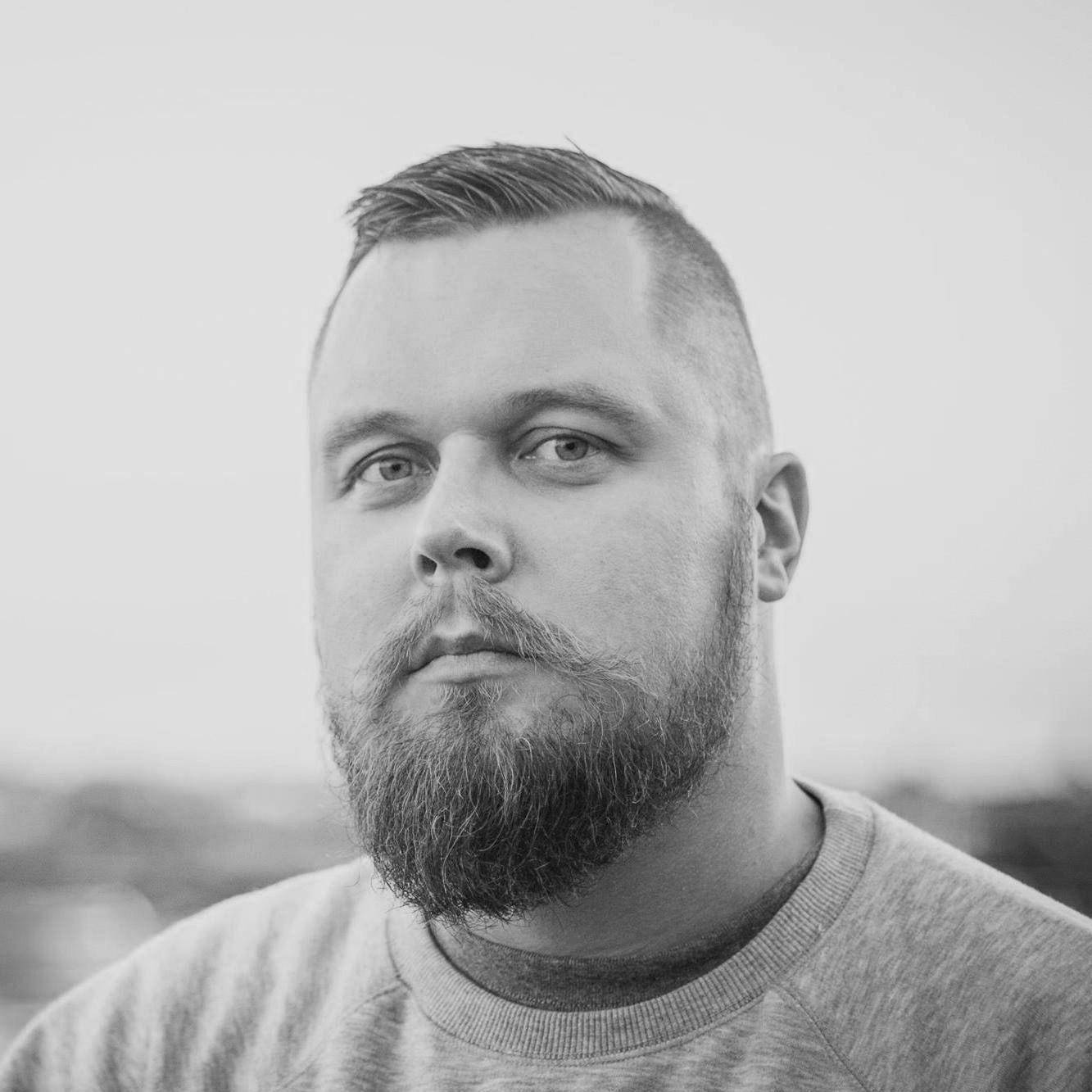 My name is Petri Tuohimaa and I am the founder and owner of Barkland, visual design company located in Helsinki, Finland. Barkland works best with small and medium-sized clients and caters to their visual design and photography needs.
I have two decades of design and photography experience. I utilize industry standard software and hardware in my work. In addition to working with local Finnish clients, I have worked with international clients for over 14 years and communicate daily in English. I am very experienced in both long distance client relationships and working on-site.
My design approach with clients is collaborative. I use my design experience to transform my clients' wishes and needs into finished products and services while ensuring that both the client's expectations and my design aesthetics are met.
Portfolio is being updated at the moment, please come back later for a brand new portfolio.Work examples in my portfolio represent my skills that span from digital and interactive design to photography and visual identity building.
If you like what you see, I would love to hear from you.
© Barkland Design. All rights reserved.
Y-tunnus: 1871564-5 | Finnish VAT id: FI18715645